Region
Vienna Woods & Vienna
"he natural surroundings of the Vienna Woods. And the cultural diversity of Vienna. Find relaxation, peace, quiet and regeneration."
Find the power and pulsating life of the capital. Strike you own personal balance somewhere between the two worlds. Discover Austria's wine growing regions, the many castles of the Danube valley, the mystical landscapes and unusual sights of Eastern Austria!
Details
Contrasts and favourite places
Only 8km from Vienna

Transfer and shuttle service available at any time
Located in the heart of the Vienna Woods

Classic car excursions
Balloon trips

Tobogganing and skiing for our small and large guests
4 golf courses just 35 minutes away by car

Tips and other options can be found on the Excursion Tips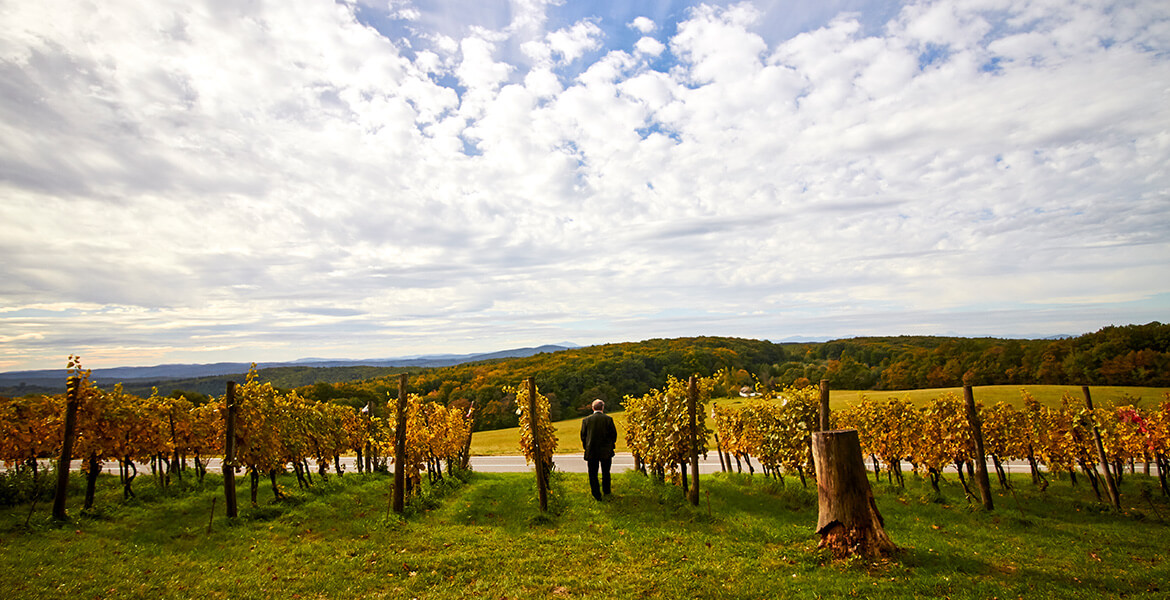 Biosphere parks are areas recognised internationally by UNESCO's Man and the Biosphere programme (MAB). They are large ecosystems of pivotal importance to the preservation of biodiversity. The stock of trees in the Vienna Woods is unique in Central Europe. The various habitats are home to a wide variety of flora and fauna that have no chance in the monocultural deserts or purely commercial forests.
For us at Berghotel Tulbingerkogel, nestled in the heart of this unique region, the biosphere means peace and quiet, relaxation, unspoilt nature, movement and fitness. Countless footpaths perfect for a stroll or mountain biking lead past our hotel. There are also cosy nooks and benches to read, while away the hours, enjoy the sun and let your thoughts run free …
Tulbingerkogel
Inquiry & Booking