Tradition & Modern
Scenes from the Vienna Woods
Simply gather lasting impressions at a convivial evening meal on the panoramic terrace against the setting sun. Or relax on a short break, enjoy a memorable gourmet evening or business seminar away from it all. Just eight kilometres outside Vienna, Berghotel Tulbingerkogel is located in 14 hectares of rolling meadowland belonging to the hotel. Here the world sometimes appears like a picture postcard with so many sights, vistas, views and idyllic retreats.
A century ago Adalbert Stifter (Austrian writer) appreciated the magnificent views afforded from the Tulbingerkogel with the windows of Göttweig Abbey twinkling in the distance. In 1930 an Alpine hotel was constructed on the hillside for the bourgeoisie, and in 1951 the retreat passed into the ownership of the Bläuel family and quickly became a favourite haunt of artists, actors and politicians.
VISION & PHILOSOPHY
We offer sophisticated and cultivated hospitality and want our guests to slowdown.
We live in and with nature, so it is important for us to run our business as economically as possible. The criteria of the Austrian Ecolabel for tourist accommodation are intended to minimize the environmental impact that arises over the three phases of the life cycle of the service (purchase, provision, disposal). Furthermore we offer possibilities for an environmentally conscious journey.
Begrenzung des Energieverbrauchs – durch Einsatz von LED-Lampen, Aktivierung des Wellnessbereiches nach Bedarf, Umbau des Küchenherdes auf Induktion

Begrenzung des Wasserverbrauchs – durch wassersparende Armaturen, regelmäßige Überprüfung des Pools

Begrenzung der Abfallmenge – durch gezielten Einkauf in Mehrweggebinde

E-Tankstelle für E-Autos

E-Ladestation für E-Bikes (Verleih von E-Bikes)
Bevorzugter Einsatz erneuerbarer Energiequellen und von Stoffen, die weniger umweltschädlich sind – eigene Hackschnitzelanlage seit 2013

Förderung der Umweltkommunikation und der Umweltbildung – durch interne Schulungen der Mitarbeiter und Auflegen von Informationen an unsere Gäste

Heizkostenregulierung – durch die thermische Gebäudesanierung (April 2017)

Ladestation für Tesla (normal charging oder high speed)

Abholung mit dem hauseigenem Elektroauto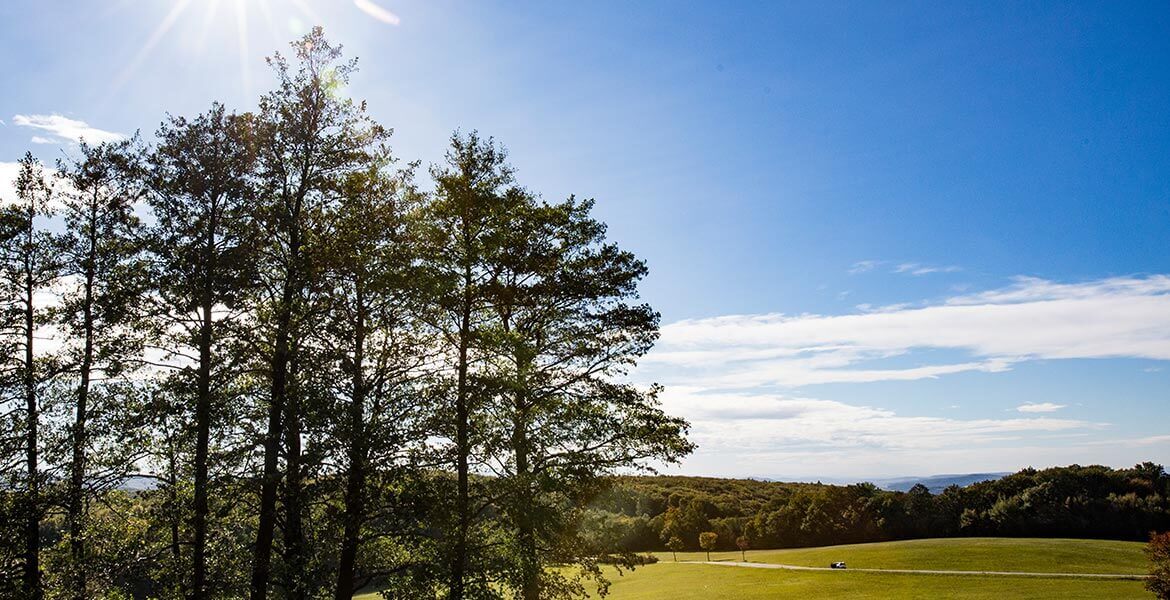 Tulbingerkogel
Inquiry & Booking
Trust through quality
Awards & Reviews
The Berghotel Tulbingerkogel is your hotel at the beginning of the Alps with its unique position. We offer sophisticated and cultivated hospitality and want our guests to slowdown. Our offer reaches from a short break for relaxing, over family parties and culinary highlights up to Business conferences.